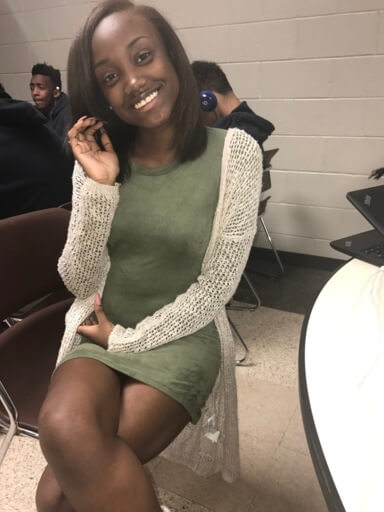 How long after getting cavity fillings should i wait to get braces put on?
I recently went to my dentist for my teeth cleaning and i was told that i needed to get 4 cavities filled in before getting in with the orthodontist. I'm trying to have a speedy process. I wanted to know how long should i wait after getting my fillings to get braces?
No answers so far.
Do you want to answer this question? Login or register now to answer this question.
More Questions from Dental Braces