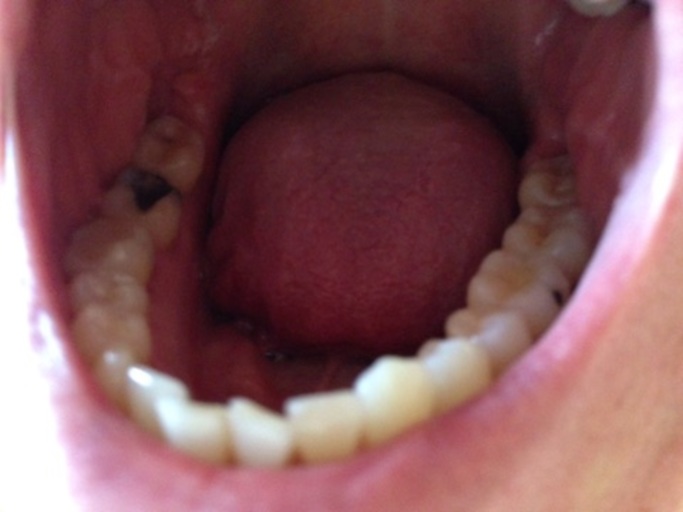 Is this a cavity in my wisdom tooth?
Hi, I am 31 and have observed a dark spot on my lower wisdom tooth (the tooth behind the one with the large silver filling on the picture). All my wisdom teeth have erupted quite good, but short after eruption I had small cavities which were filled with white fillings - that was about 12 years back. Now I see this dark spot which I think might be a new cavity besides the old filling or maybe the old white filling has fallen out. I have no pain from the tooth. I take good care of my teeth and have not had any new cavities for more than 10 years, but I have several fillings from my teenage years and some of those have been refilled over the last five year. Is it a new cavity? Will it be possible to repair my wisdom tooth with a new filling?
No answers so far.
Do you want to answer this question? Login or register now to answer this question.
More Questions from Cavities