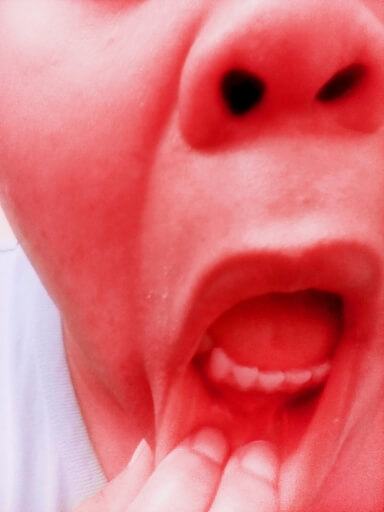 Is it normal for the incision in my mouth to be leaking yellow fluid?
About 5 years ago I had a surgery on my jaw. I had a metal plate inserted into my chin area and after five years my incision is leaking yellow fluid and it smells awful. Is this normal or should I be going to my surgeon to check on my incision?
No answers so far.
Do you want to answer this question? Login or register now to answer this question.
More Questions from Orthognathic Surgery