Recently Answered Questions

Hi Doctor, My Problem is i had a root canal in a tooth then a bridge was placed over this tooth for a missing tooth next to it , that was 5 years ago , but now i have pain in this tooth and dentist say i have to redo the root canal , some say i...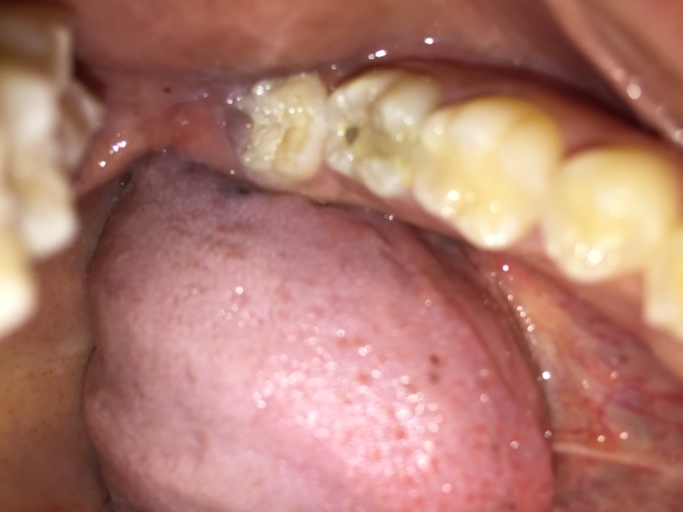 Hello, I have a question about my back molar on the bottom row. I have had white composite fillings as well as sealants in the past years ago. It appears I have a hole in my tooth and it looks as though the filling has broken leaving a nice sized...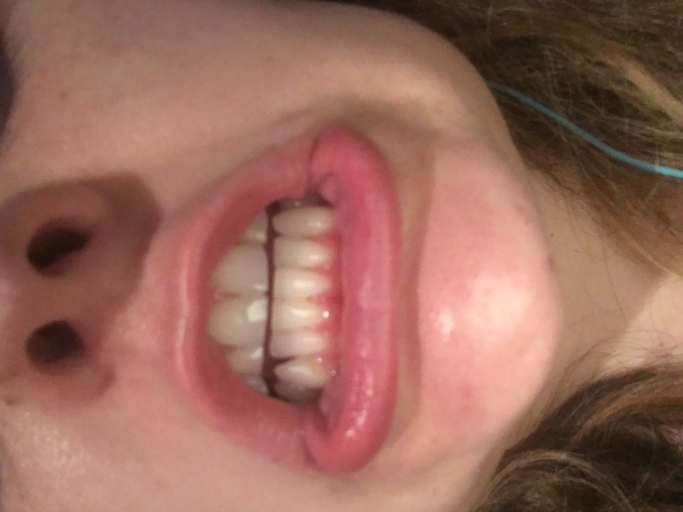 I was flossing between my two lower tooth when a white thing fell out. When I picked it up, it felt like a powder. It looks like there's a small gap and I'm just wondering if this is a chipped tooth or tartar?