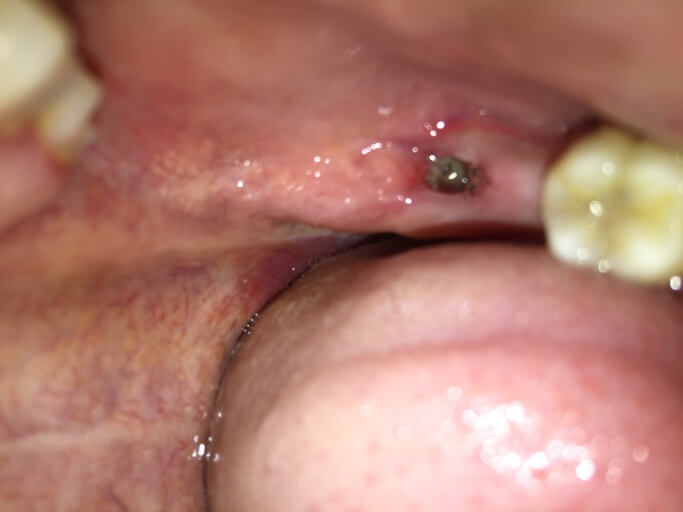 Dry Sockets After Tooth Pulled
I got my lower right tooth pulled out a week ago I was worried about dry socket but I have. No pain at all I'm mainting soft food diet & rinsing it salt water after eating but I had bad breath 5 th and 6 day no pain or swelling is it normal and I can clear see my hole of extraction.im a smoker but I have avoiding it for week should I be able to by now.
Answer: Dry Socket After Extraction
By BracesInfo.com Expert 10

It is always a relief to have a good healing experience after an extraction. The extraction site will be visible for approximately 4-6 weeks or longer depending on your healing progress. Smoking can add time to the healing process with the dangerous chemicals in cigarettes. You are more than likely in the clear as far as having a dry socket at this point. Continue to keep the area clean and rinse with warm salt water 2-3 times daily, especially at night before bed to rinse out any debris. Continue to maintain a soft diet avoiding anything hard, crunchy, sticky, or containing small seeds and grains until the site has closed.
More Questions from Extractions