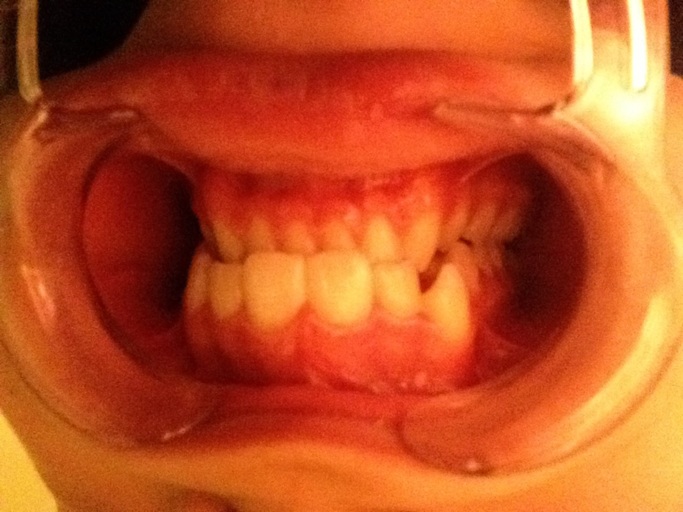 Do you think my son can get invisalign
He has a blocked out canine.also he has some overcrowding on the bottom.I think that he has a crossbite and an overbite but im not sure. He wants clear braces because he doesnt like the idea of metal on his teeth.and he has a tooth that curls behind the canine tooth.
No answers so far.
Do you want to answer this question? Login or register now to answer this question.
More Questions from Invisalign