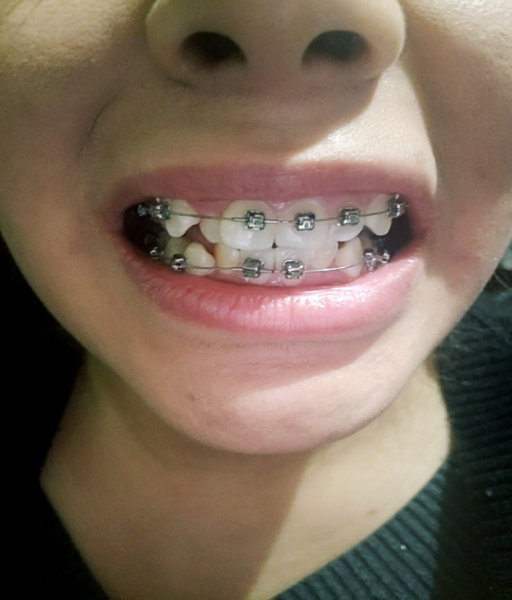 Will my teeth become more crooked? Lack of communication with my orthodontist.
This is my first time getting braces, I'm at my first week. But I'm curious as to why my orthodontist placed brackets only on some teeth. I have crowding so I was told to extract 4 teeth due to my small mouth, which are my pre molars at the top and bottom. I had asked why and she told me to come back next month, then attended another patient...didn't really answer my question. I have the damon braces by the way. Also I had to go back because one of the brackets loosened on the first day I got them, I had to wait a week due to the holidays though. I paid half of the price for my braces.
No answers so far.
Do you want to answer this question? Login or register now to answer this question.
More Questions from Dental Braces