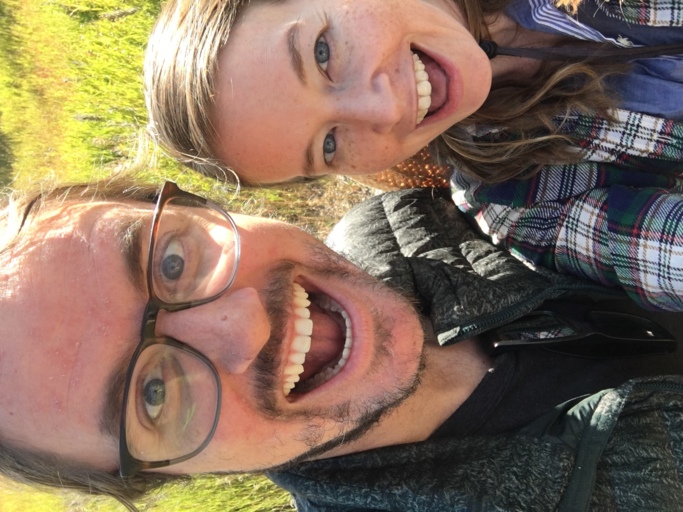 Two different results for parodontal depth during a single appointment
While the doctor at the office was examining me he measured the depth of my gums which was pretty even between 3s and 4s. After the hygienist cleaned my teeth she measured again and it was mostly 5s and a few 4s. This doesn't sound right to me? Is this possible or normal? She recommended a deep cleaning as a result. Thank you.
No answers so far.
Do you want to answer this question? Login or register now to answer this question.
More Questions from Gingivitis