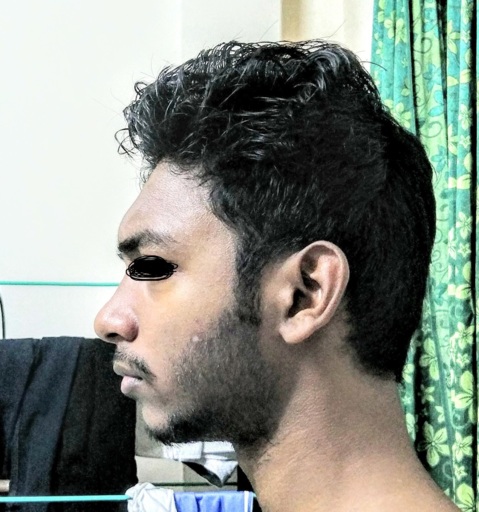 Solution to my receding chin and crooked teeth?
I have bad receding chin.I have crooked teeth and overbite. I never had braces before. Is it because of genes or other things including bad habits or environmental things etc? Any suggestions how to fix my chin?
No answers so far.
Do you want to answer this question? Login or register now to answer this question.
More Questions from Dental Fear