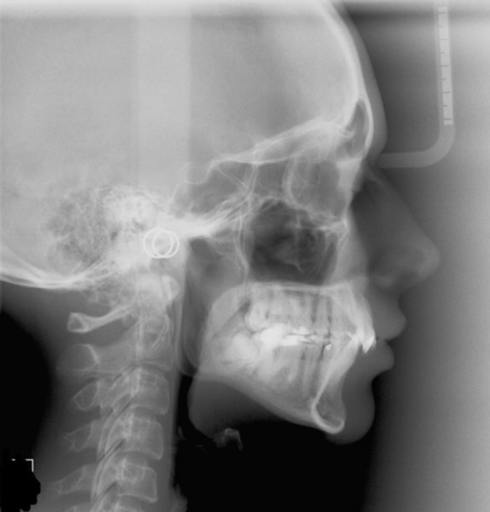 Overjet? Braces? Is my upper jaw forward or my lower jaw back??
I am 26 yr old female and i have finally gathered the money to get my braces done. Over the years i have been told that my lower jaw is "pushed back" and it could cause problems when am older. The last orthodontist i went to, mentioned that i have an overjet but he is not sure if thats whether my lowerjaw is pushed back or because my upper jaw is forward so he told me to get my x-rays done. He gave me three options (he has not seen the X-rays yet): Option 1: Have a surgery but i cannot afford to do so. Option 2: Remove two teeth from my upper jaw which will help push the upper jaw back a bit so it will meet with my lower jaw. Option 3: Do not remove any teeth, teeth wil be straightened but there will be a small gab between my upper and lower jaw. Option 2 Scares me. I have heard my whole life that my lower jaw is pushed back(especially when i talk/smile) and the idea of forcing my upper jaw back aswell seems unsetteling. I like option 3 , however, is it really okay that my uper and lower teeth will have a gab between them? will that cause any problems in the future? p.s. I am getting Lingual braces.
No answers so far.
Do you want to answer this question? Login or register now to answer this question.
More Questions from Orthognathic Surgery