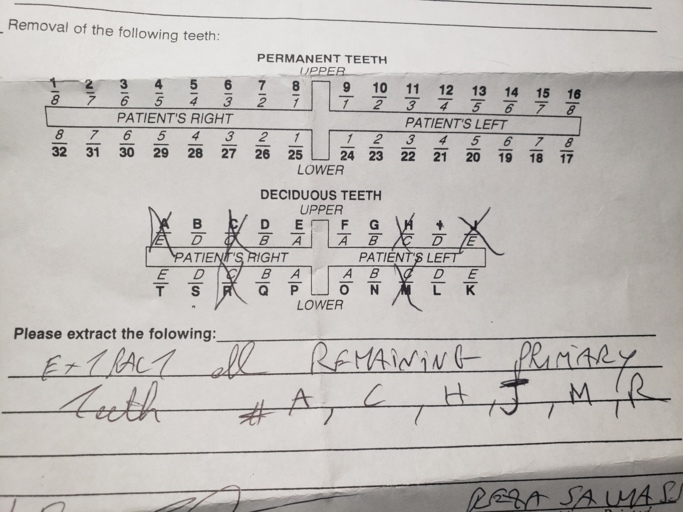 Baby teeth extraction
My 10 yo son has an overbite and needs braces. He still has baby teeth and orthodontist wants to get 6 baby teeth extracted in order to put the braces. My concern is will getting 6 teeth extracted affect him in any way?
No answers so far.
Do you want to answer this question? Login or register now to answer this question.
More Questions from Dental Braces